Location: Industrial Info
Generic Drugs Irbesartan and Hydrochlorothiazide Tablets Is Approved by FDA
27 October 2016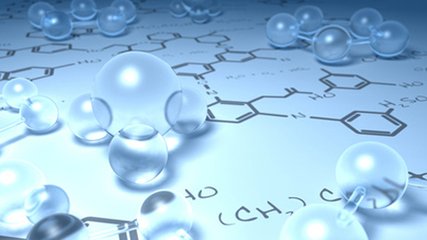 Recently, Hisun Pharmaceutical Co., Ltd. announced that its ANDA of irbesartan and hydrochlorothiazide tablets applied by Hisun pharmaceutical industries (Hangzhou) Ltd. has been got the approval of FDA, means that they can produce and sale this drug in the United States.
Irbesartan and hydrochlorothiazide tablets is an compound preparation of Angiotensin II receptor antagonist and thiazide diuretics. There are two kinds of specifications: 150mg/12.5mg and 300mg/12.5mg. Irbesartan can be used in essential hypertension, type II diabetes and hypertension kidney disease treatment; Hydrochlorothiazide as a diuretic and antihypertensive drugs can be obtain from 3-chloroaniline, mainly used in cardiogenic edema, oedema and renal edema disease of liver. The compound is used in the treatment of essential hypertension, and better than any single medicines with lowering blood pressure, treatment of single irbesartan or hydrochlorothiazide can not effectively control high blood pressure patients.
Irbesartan tablets original drugs is developed by Sanofi company, Nanjing Chia Tai Tianqing Pharmaceutical Co., Ltd. and Zhejiang Huahai Pharmaceutical Co., Ltd. are the main manufacturers in China. According to the data of IMS data, the drug's worldwide sales in 2015 is about 487 million dollars, and 105 million dollars in China.
The GMP certificate of Hisun Taizhou Industry is withdrawn by the The European Union, this caused an uproar in this field. The irbesartan and hydrochlorothiazide tablets ANDA received approval from FDA, the company is eligible for marketing the product in the United States, Hisun pharmaceutical industry has brought hope to expand its United States market, increasing revenues and the positive impact on net profit.
Edited by the Editorial Office of Suzhou Yacoo Science Co., Ltd.