Location: Industrial Info
Capricor Cardiospheres Therapy Presents Positive Results from DYNAMIC at TCT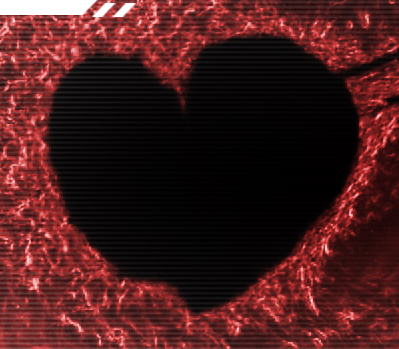 31 October, biotechnology company Capricor Therapeutics Co., a clinical-stage biotechnology company, announced detailed results from its DYNAMIC clinical trial of CAP-1002 in patients with advanced heart failure.
Heart disease includes a number of specific heartv diseases, is a kind of circulatory system diseases. The most common disease is coronary heart disease, usually need to take anti-platelet drugs, mainly including aspirin (acetyl salicylic acid), clopy pyrrole (synthesis from 2-thiophene ethylamine) and ticlopidine (synthesis fom 2-thiophene ethanol), inhibition of platelet aggregation, to avoid thrombosis and blocked blood vessels. If the blood vessels are blocked and fail to recover within a few minutes, the cardiomyocytes may die or cause permanent loss of myocardium, leading to heart failure.
Some studies have demonstrated that cell clusters, cardiospheres (CSps), derived from heart cells have regenerative properties that promote the growth of new cardiac cells. CDCs are monolayer products of CSps. Capricor also suggested that CDCs possess anti-scarring, cell death and vascular growth function, can reduce or stop the damage to the heart by blood flow limiting, and promote the restoration of vascular injury. When CDCs are delivered to the injured heart, they can track the area of ??injury and release growth factors and cytokines that promote cardiac self-repair, reducing infarct size and triggering myocardial growth ultimately.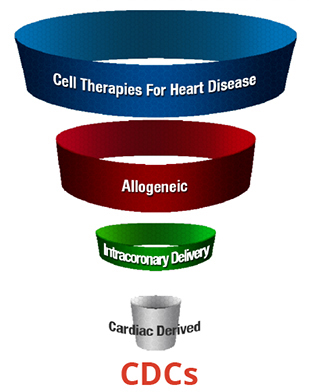 In DYNAMIC (Dilated Cardiomyopathy with Allogenic Cardiac Regenerative Cells) trial, patients with advanced heart failure were treated with CAP-1002 CDCs. CAP-1002 was sequentially injected into the three different part of coronary arteries, to evaluate the safety and efficacy after 6 and 12 months, the arterial function status and Capacity, cardiac function and dimension, as well as patient quality of life measurements have shown a good improvement trend.
The safety and efficacy of CAP-1002 in DYNAMIC is encouraging, and it demonstrates that CDC cells can be effective in the treatment of patients with advanced heart failure, meet the needs of a large number of treatment, while such technology makes great help for the design of future research and other indications
如果涉及转载授权,请联系我们。