Location: Industrial Info
《医药工业发展规划指南》明确化学药开发方向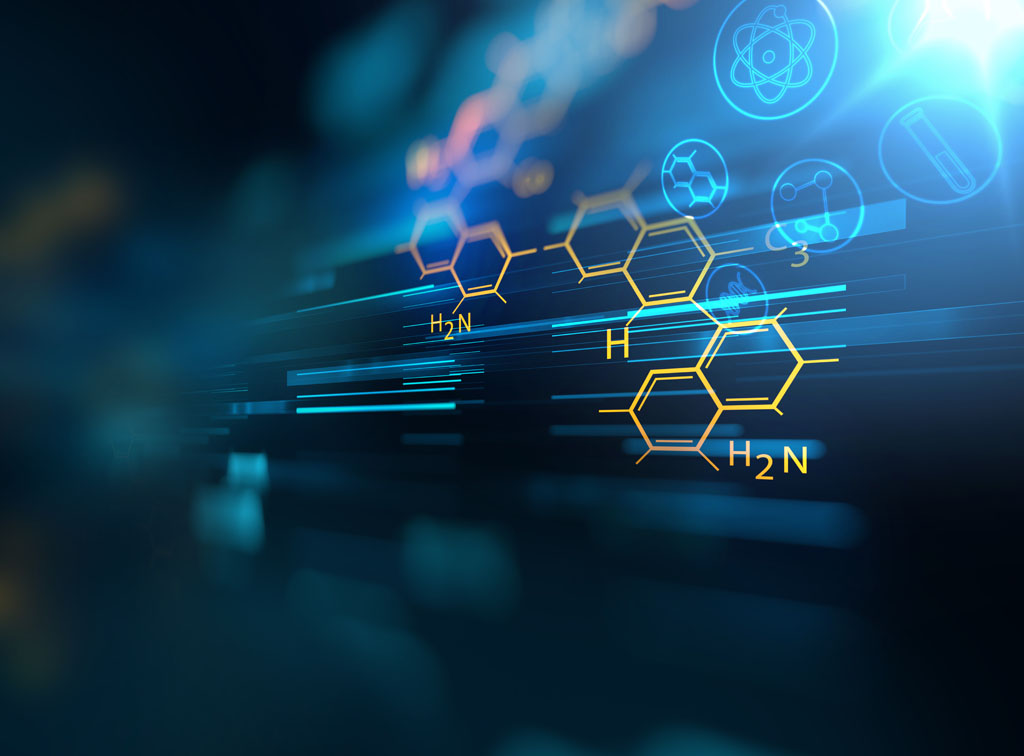 On 7 November, Ministry of Industry and Information Technology of PRC, National Development and Reform Commission, Ministry of Science and Technology, Ministry of Commerce, National Health and Family Planning Commission of PRC and China Food and Drug Administration jointly issued the Guidelines for the Development Planning of the Pharmaceutical Industry, including the development direction of Chemical drugs.
Keep pace with the development trend of international medical technology, carry out research and development of new diseases of major diseases, focusing on the development of cancer, cardiovascular and cerebrovascular diseases, diabetes, psychiatric diseases, neurodegenerative diseases, autoimmune diseases, drug-resistant infections, viral infections Disease, especially new drugs with new targets and new mechanisms of action. According to the trend of disease segmentation and accurate medical treatment, we will develop new drugs and new compound preparations for the specific disease subgroups in China, and diagnose the accompanying products.
2. Chemical Generic Drugs
To speed up the clinical urgency, the new patent expires drug generic drug development, improve patient access to medication. Improve the quality of generic drugs, focusing on quality and efficacy of generic drugs combined to improve the consistency of oral solid preparation production technology and quality control level.
Focus on the development of liposomes, lipid microspheres, nano-agents and other new injection drug delivery systems, oral immediate release, controlled release, multi-particle system, oral release drug delivery system, percutaneous and mucosal drug delivery system, children and other special groups Applicable formulations, etc., to promote high-end preparations to meet international advanced quality standards.
4. Shortage of Clinical Drugs
Strengthening the development of rare drugs such as rare disease drugs and children's medicines, and accelerating the development of new generation drugs which are necessary for clinical treatment but with large side-effects.
Focusing on the development and application of raw material drug crystal control, enzymatic synthesis, chiral synthesis, continuous synthesis of micro-reactions, carbon fiber adsorption, molecular distillation and other new technologies, fermentation bacteria residue and other solid waste treatment and resource utilization technology, Medicine production level; the development of high-end preparation of industrial technology, improve oral solid preparation technology and quality control.
Chemical pharmaceutical industry is the decomposition of chemical raw materials, synthetic technology and modern clinical diagnosis of the combination of the manufacturing industry. The long-term sustainable development of the chemical and pharmacy industry is related to the development of the whole pharmaceutical industry. China's chemical processing capacity ranks first in the world. As a state-level high-tech enterprise, Yacoo insists on innovation research and development, with pharmaceutical intermediates like 2-thiophene ethanol,
2-thienylethylamine, 2-thiophene acetyl chloride and 2-thiophene acetic acid, and strive to contribute to the country's chemical development.
如果涉及转载授权,请联系我们。