Location: Industrial Info
Make AD patients no longer anxious, Investigational New Drug were identified fast track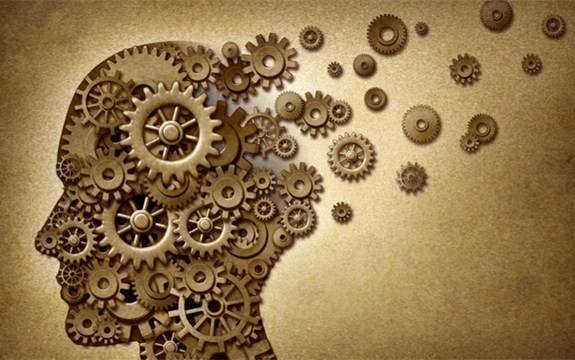 Recently, the US biopharmaceutical company Axsome Therapeutics announced in the official website that they received Fast Track designation from the U.S. Food and Drug Administration (FDA) for AXS-05 for the treatment of agitation in patients with Alzheimer's disease (AD). There are currently no approved treatments for this condition.
Alzheimer's disease (AD) is a progressive neurodegenerative disease that occurs most frequently in older age and is the most common disease in dementia. According to the World Health Organization statistics, there are 47 million dementia patients, and by 2050, the number will increase to about 140 million, at present, China has about 8 million Alzheimer patients with more than about 300,000 new cases each year. Clinical manifestations are forgetfulness, cognitive impairment, memory loss and movement disorders, and accompanied by a series of behavioral and psychological symptoms, about 45% of AD patients will also suffer from anxiety, characterized by emotional distress, aggression, destructive behavior.
For the treatment of Alzheimer's disease, although there is no cure for Alzheimer's disease, but with many years'efforts, the researchers have developed a number of drugs, including cholinesterase inhibitors, anti-amyloid beta proteins, anti-tau phosphorylation, anti-oxidative stress, anti-apoptotic, NMDA receptor antagonists, enhanced synaptic connections, anti-inflammatory, nerve cell metabolites, neural stem cell transplantation. In recent years, researchers have found that tromethamine may play a role in the treatment of AD; compound synthesized by aromatic piperazine and 2-aminothiazole also can be used to treat neurodegenerative diseases. However, there is no targeted treatment for anxiety.
AXS-05 is a new oral test drug that utilizes Axsome's Amphetamine-dextromethorphan combination technology. Dextromethorphan is a NMDA receptor antagonist, a sigma-1 receptor agonist, 5-hydroxytryptamine and norepinephrine transporter inhibitors; amphetamine belongs to the norepinephrine and dopamine reuptake inhibitors, nicotine acetylcholine receptor antagonists, it can improve the bioavailability of dextromethorphan. AXS-05 is currently in Phase 3 clinical trials of refractory depression (TRD) and clinical 2/3 trials of anxiety in patients with Alzheimer's disease.
The FDA Fast Track is designed to accelerate the clinical development and review process for the treatment of serious illnesses that are significant or have clinical needs, enabling patients to obtain important new drugs more quickly. Drugs for the fast-track, FDA will be early intervention, guidance, so that there are less detours in the development process and speed up the entire R & D process; pharmaceutical companies can also submit the application materials in stages, do not need to submit all the material at one time, in addition, when the NDA is submitted, the products designated by the Fast Track are eligible for prioritization.
So far, the real cause of Alzheimer's disease has not yet been fully understood, and in Alzheimer's patients, nearly half of the population suffers from anxiety, which gives more burden to the patients themselves and the caregiver, at the same time, it is not conducive to the control of the disease, and will increase the patient's mortality rate. FDA's grant of AXS-05 Fast Track represents the significant potential of AXS-05 in the treatment of such diseases, which will solve this extremely difficult problem for patients with Alzheimer's anxiety.
如果涉及转载授权,请联系我们。