Location: Industrial Info
$100 million, Bill Gates donated it to the study of Alzheimer's disease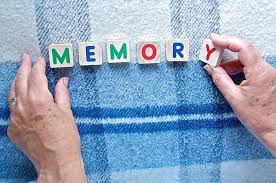 On November 13, Bill Gates, on his personal blog, said he will challenge Alzheimer's disease (AD) and personally donate $50 million to the Dementia Discovery Fund, a joint initiative of well-known pharmaceutical companies and the British government, anothor $50 million will be donated to support "non-mainstream" Alzheimer's therapies.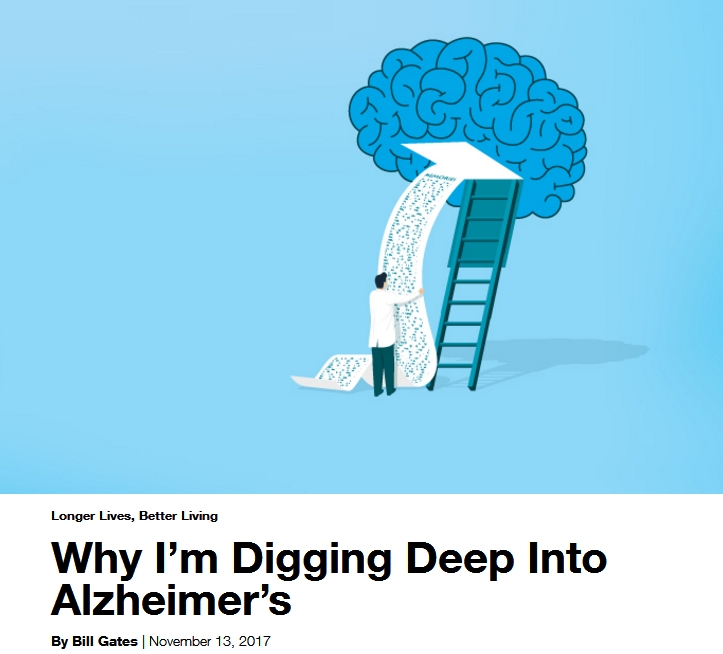 Alzheimer's disease is a progressive brain disease that causes loss of memory and cognitive function. Young people can get sick, but symptoms usually appear after the age of 60. For the elderly over 80 years old, only a short period of three years has passed since the diagnosis of Alzheimer's disease. The National Institutes of Health estimates that more than 5 million people in the United States have Alzheimer's disease. The exact cause of the disease is still unknown and there is no cure for it.
In an effort to find new ways to prevent and treat dementia, including Alzheimer's disease, in 2015, GSK, Johnson & Johnson, Eli Lilly, Pfizer, Biogen and other industry giants set up the Global Dementia Found Fund (GDDF), which will push the early concepts in the lab toward proof of concept and ultimately apply to the patient by supporting some innovative research. This is a bold, ambitious global project that will take the research on dementia a big step forward. However, more work is still needed in this area and the risk of investing in Alzheimer's disease research is high.
Currently, drugs for treating Alzheimer's disease include cholinesterase inhibitors, anti-amyloid β proteins, anti-tau phosphorylation, anti-oxidative stress, anti-apoptotic agents, NMDA receptor antagonists, strengthen the contact between the synaptic, anti-inflammatory, promoting nerve cell metabolism drugs, neural stem cell transplantation. Among them, anti-apoptotic drugs are the hot topics. Patents CN102336720A (Preparation and Application of 2-Aminothiazole Derivatives): The compounds prepared by the reaction of substituted aromatic piperazines and halogenated amide derivatives substituted 2-aminothiazole have the advantages of reasonable molecular weight, stable structure and penetrability cell membrane, small side effects, etc., which can be used to treat Alzheimer's disease and other neurodegenerative diseases.
Despite many efforts have been made, the unalterable fact is that no new drug has been available in Alzheimer's disease for 15 years. To promote AD's research and improve the quality of life of older adults, Bill Gates focuses on Alzheimer's disease. He put forward five fantastic ideas for the future and believe that by doing these five points, the impact of Alzheimer's disease will be greatly alleviated:
"We need to understand how Alzheimer's disease progresses;
Need to detect and diagnose Alzheimer's disease earlier;
Need new ways to stop the disease;
Need to make it easier for people to participate in clinical trials;
Need to make better use of the data. "
Although $100 million may be just a drop in the bucket than the huge sums of money needed for AD drug development, his move is still encouraging. Decades ago, Bill Gates and Microsoft completely changed the world. Now, he wants to make the future of human life more healthy. We hope that with the joint efforts of all people, Alzheimer's disease can make a breakthrough!
Edited by Suzhou Yacoo Science Co., Ltd.
如果涉及转载授权,请联系我们。