Location: Company News
2011 Annual Celebration-----Love each other as a big family

On the afternoon of Dec 30, 2011, the annual celebration party of Yacoo was held at Suzhou Dushu Lake Convention Hotel, the new and old staff from Suzhou headquater, Shangdong, Shanghai, Beijing and Guangzhou branches merrily gatherred together, and six honored guests were invited to the party.
The party was jointly hosted by the Sales dept, QC dept and Integrated dept, first of all, our director Mr Yuan gave detailed summary to the past year 2011 and recapitulated the strategic planning for the coming 2012, and managers of each department also set their aims of 2012.
During the party, everybody showed their talents in opusculum, singing and dramas etc. The opusculum "Westward Journey" by the Sales dept
not only let us review the classic
, but also brought waves of laughter constantly. Every programme won
bursts of applause. The party went to the climax by the guest's last song "Goodbye". The whole celebration were enjoyed under a happy and joyful atmosphere.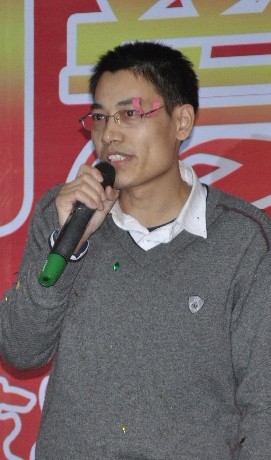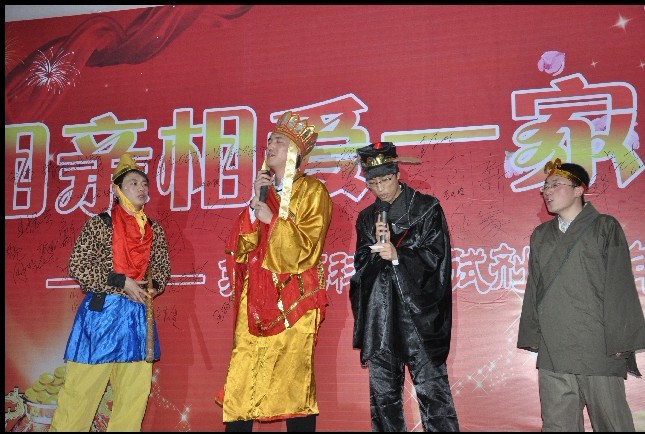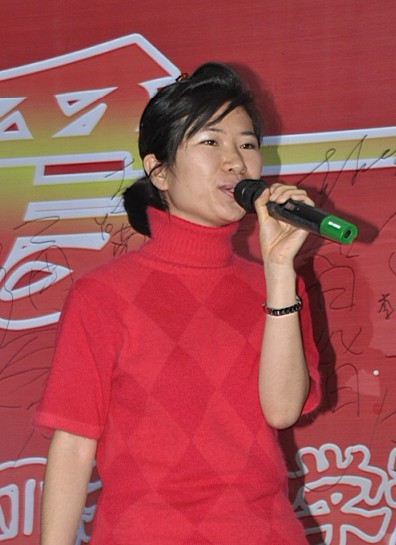 The celebration has increased the communication between colleagues a lot, and strengthen the mutual cooperation between teams. Everyone shows their versatiled aspects, we believe Yacoo's future will be better and better.