Location: Company News
The 2nd Spring sports Meeting of Yacoo
During the double rope skipping of the morning matches, two colleagues from the sales department cooperated so well with tacit understanding, that in one minute the quantity of the double rope skipping they performed was unexpectedly several times higher than the second
, winning burst of applause.

In the afternoon's 100 m obstacle race, although there were a lot of obstacles ahead, our Yacoo team, without any sign of abstention, crossed the obstacles step by step and finally

sent

the relay baton to the last player's hand.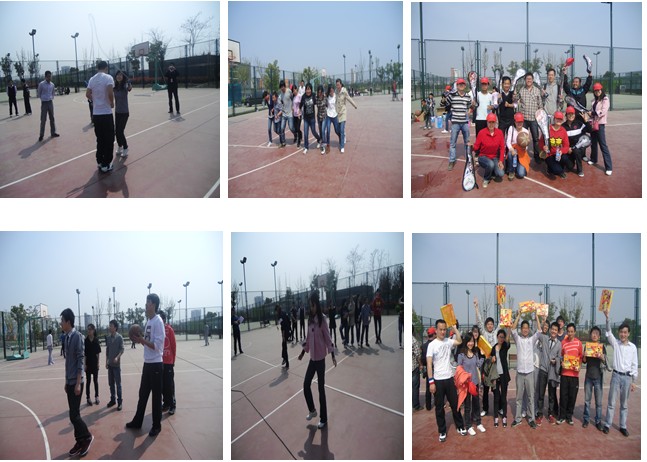 The sports meeting not only enriches our amateur life, but also promotes communication between departments, and fully embodies team cooperation. It greatly shows our Yacoo members' youth and vitality; we believe Yacoo will go better and farther with the leadership of us all.